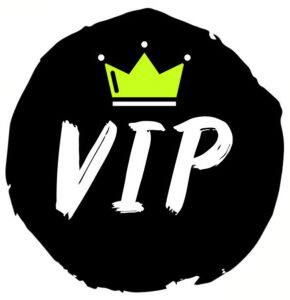 You're awesome, in fact, you're a VIP! Well, you soon can be…just enter your email below and you'll gain free access to our VIP club. It's now the only place to get discounts for our site. As a member you'll get:
20% off your next order (excludes 3KG tubs)
Instant access to a free recipe book
Exclusive access to deals each month
Early info about new product releases
Don't worry, we won't share your info and you can unsubscribe at any time.